Glass Processing Equipment
We are a distributor and machine integrator of high quality Glass Processing Machines made by C. Triulzi, Italy.
We service glass companies in North and South America: United States, Canada, Mexico, Latin America, Brazil
The product line includes: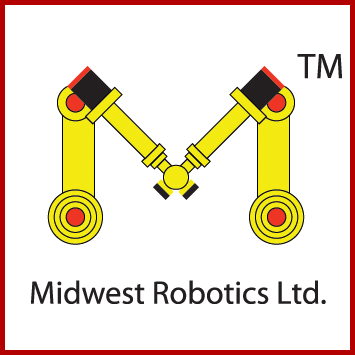 Full list of distributed equipment can be viewed here in PDF format
Coating Removal Machines (NEW)
We are an Exclusive agent for Triulzi removal stations in North & South America. Our stations offer best-in-class coating
removal and washing capabilities in one step.