Welcome !!
Midwest Robotics is a high-tech robotics, automation and glass equipment company based in Columbus, Ohio, USA.
We offer the following Automation Products and Services:
Design, Build and Integration of Industrial Robotic & Automated Systems
Engineering of Machine Vision System (FANUC iRVision, Keyence, Cognex)
Robot programming services (FANUC, ABB, Yaskawa, Nachi, Daihen, others)
Consulting Services in Safety / Risk Assessment per RIA 15.06(2012), ISO 12100, ISO 10218
Comprehensive robot/vision training classes at our training center or at your site (1-5days)
Development and successful implementation of special processes, e.g. Robotic loading of Glass Furnaces, Washing machines, Robotic Finishing of Parts, Force control, etc.
Force control compliance devices (AccuDeflashTM) and glass processing equipment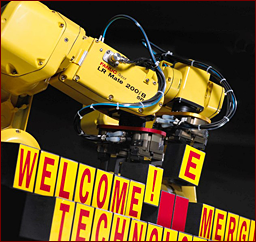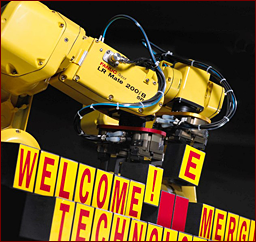 We service companies in United States, Canada, Mexico

Visit our Glass Processing Equipment, Robotics or Project Portfolio pages to learn why successful companies

choose to work with us.