Welcome !
Midwest Robotics is a high-tech robotics and glass equipment company based in Columbus, Ohio, USA.
We offer:
Quality Glass Processing Machines:
Application consulting
Integration of glass machines or production lines
Distribution of specialized machines
Equipment installation services
Maintenance and spare parts
Robotic Automation:
Robotic system integration
Machine Vision
Robot and PLC programming
Installation and training
AccuDeflash systems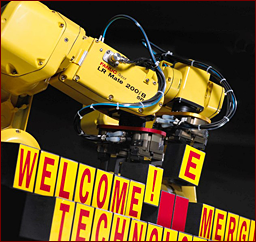 We service companies in North and South America:
United States, Canada, Mexico, Latin America, Brazil

Visit our Glass Processing Equipment, Robotics or Project Portfolio pages to learn why successful
companies choose to work with us.